News Articles
January 31, 2023
Randolph in running for $36M project

BY PAT KIMBROUGH-Source: Courier-Tribune
PAXTON MEDIA GROUP

A business is considering a major economic development project in Archdale, according to a legal advertisement posted Wednesday. An "unnamed corporation" is proposing to invest $36 million in real and personal property in the city in a project that would create 129 full-time jobs, the notice states.
The Archdale City Council and Randolph County Board of Commissioners have scheduled a joint public hearing for Feb. 6 to consider authorizing $656,498 in incentives for the project, with $440,613 from the county and $215,885 from the city.
Randolph County Economic Development Corp. President Kevin Franklin said more information about the project may be released at the public hearing, although the name of the company could be kept confidential.
He said the county is competing with out-of-state sites for the project. The jobs would pay salaries equal to or exceeding the county's average annual wage of $43,080, he said.
The 129 jobs figure is the same number of positions associated with another recently announced project in Archdale, Sumitomo Forestry America, which Franklin said is unrelated to the new potential project. The forestry company announced in December that it plans to build a $19.5 million, 120,000-square-foot plant at 300 Roelee St. just south of Interstate 85 that will produce building materials used in residential and commercial projects, such as roof trusses, floor trusses and wall panels.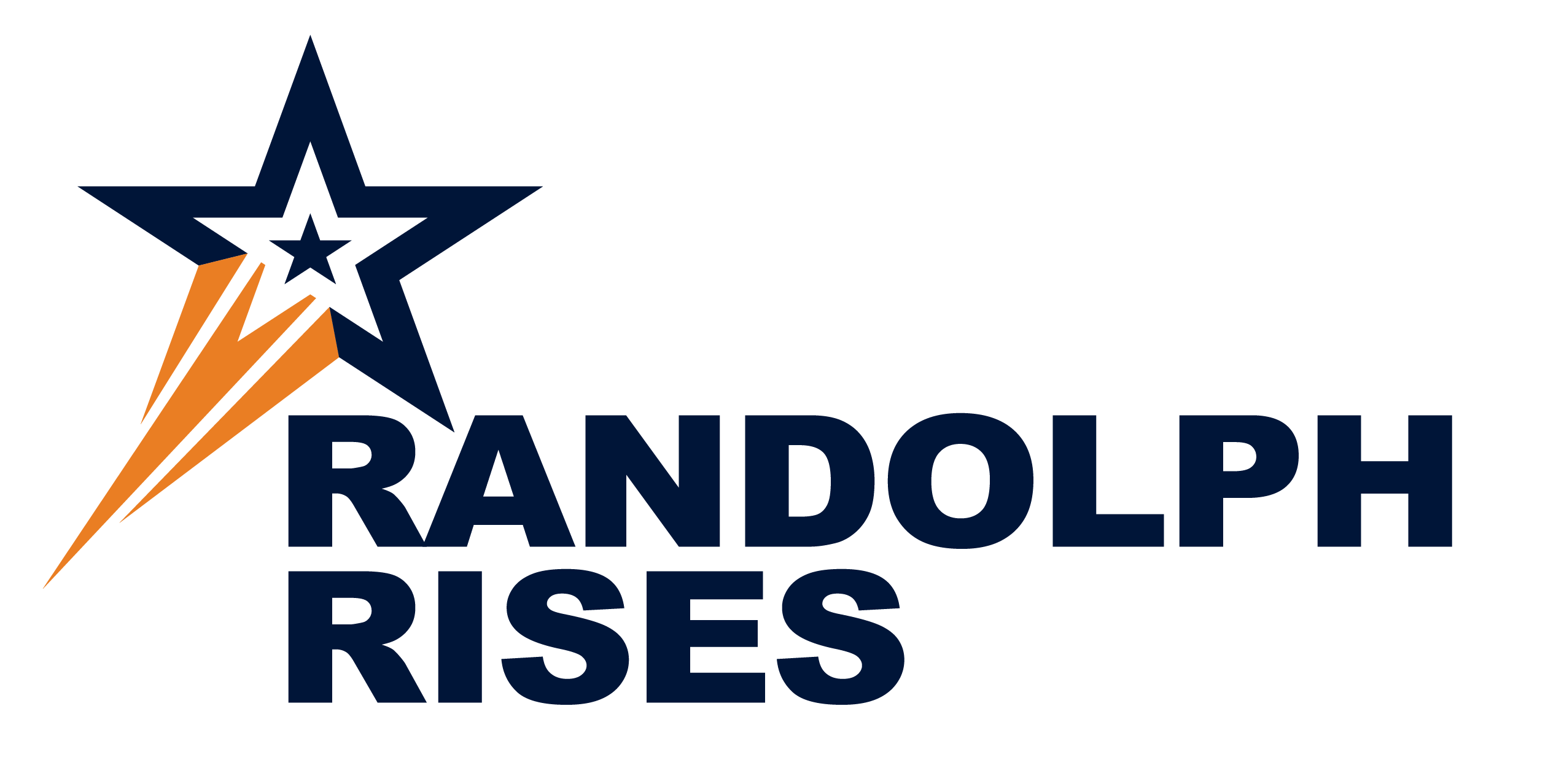 Separately, the Randolph County Economic Development Corp. announced a fundraising campaign this week aimed at supporting the organization's mission of bringing new jobs and capital investment to the county.
The campaign, dubbed "Randolph Rises," seeks to raise $1.1 million from private sources as part of a five-year strategic plan to accelerate the local economy and build a workforce to support existing and future industries, according to a news release.
Money raised by the campaign will supplement the EDC's annual appropriation from the county, which is the EDC's biggest funding source.
The goals include creating 1,500 new jobs at or above the county average wage, fostering $250 million in new capital investment from existing and new companies, developing two new industrial parks, growing the county labor force to 70,000, increasing labor force participation to 80% and increasing the number of students participating in Apprenticeship Randolph to 40 per year.
During the past six months, the EDC has announced $2.5 billion in new investment, 548 new jobs at an average wage of $55,950 and more than $3 million in infrastructure grants.
---