Career and Technical Education
Randolph County has a first-class manufacturing workforce. Ours is a community of doers and makers, with multiple generations of manufacturing experience. Over a third of Randolph County's jobs are direct manufacturing positions, so our folks know their way around the manufacturing floor and we take pride in our work.
In addition to an established manufacturing workforce, Randolph County is hard at work ensuring that today's students are prepared to become tomorrow's employees. Career and technical education is a priority and we're equipping students for career readiness. Through active partnerships among our local industry, school systems, and Randolph Community College, students are learning in the classroom and on the job through programs such as internships and Apprenticeship Randolph.
Let us show you what our workforce has to offer.
Download the complete 2019-2020 CTE By The Numbers Infographics flyer.
Credentials Numbers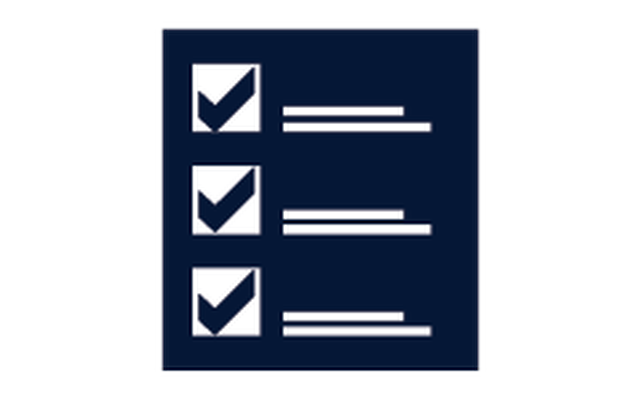 Industry Recognized Credentials
Credentials Ranking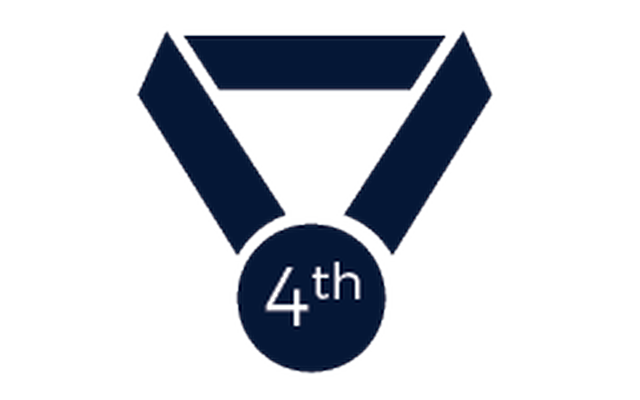 4th Highest in North Carolina
Student Enrollment
%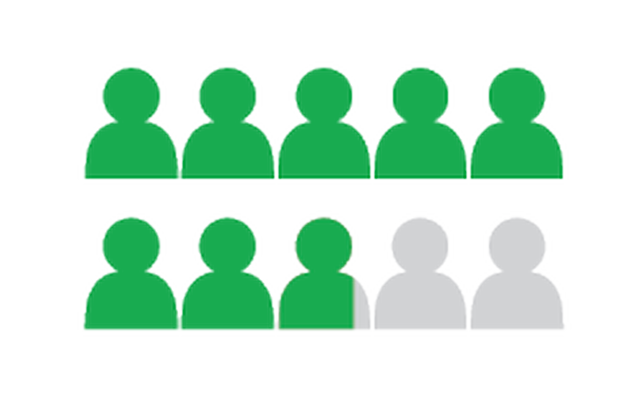 (8,694) Students in grades 6-12 enrolled in at least one CTE Course.
Course Enrollments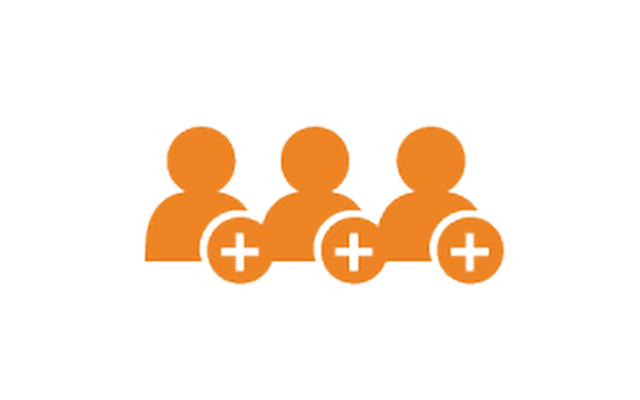 CTE Courses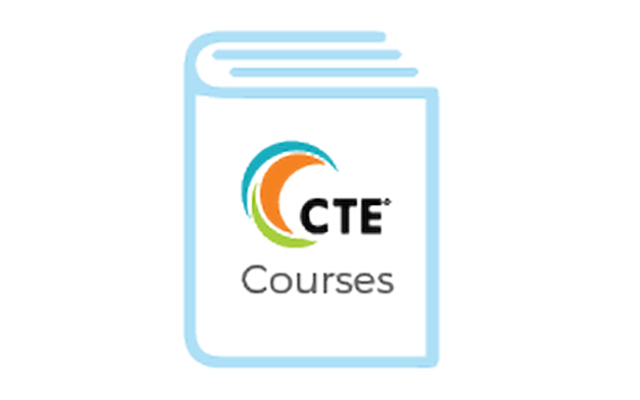 Tuition Savings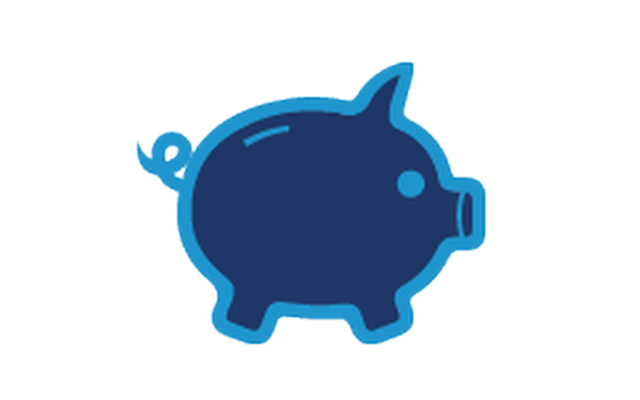 Classes