Rheem – Randleman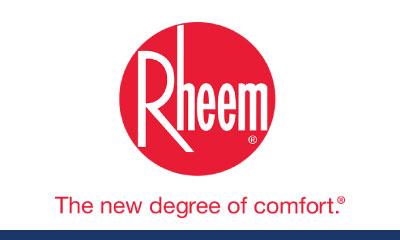 Passionate, innovative thinkers work here, grow here and impact the next generation. We are driven to provide the perfect degree of comfort for homes and businesses. Join us.
We've been a global leader in heating, cooling and water heating innovations for nearly a century, helping customers live more comfortably around the world.
Today, our focus includes improving our products and processes so we can all live more responsibly. A more sustainable future--across our family of brands--is our priority. We're dedicated to reducing our industry's environmental impact now and for generations to come. It's a bold vision and an equally bold commitment. But it means a brighter future for us all.