WE'RE YOUR GUIDE, YOUR PARTNER,
YOUR PROBLEM-SOLVER.
And we believe in your ability to thrive here.
An entire community rooting for your success — that's powerful, and it's what you'll find in Randolph County, NC. Our successful, innovative and committed leaders will help you leverage every opportunity our area has to offer. It is by design that we work to be your greatest ally as you put down roots or expand your business here. The entire team at the Randolph County Economic Development Corporation cares about your organization and its impact for Randolph County. Whether you need help getting permitted, finding the best possible location or strategizing an expansion, you can count on the RCEDC to be there.
Invest in a community invested in you.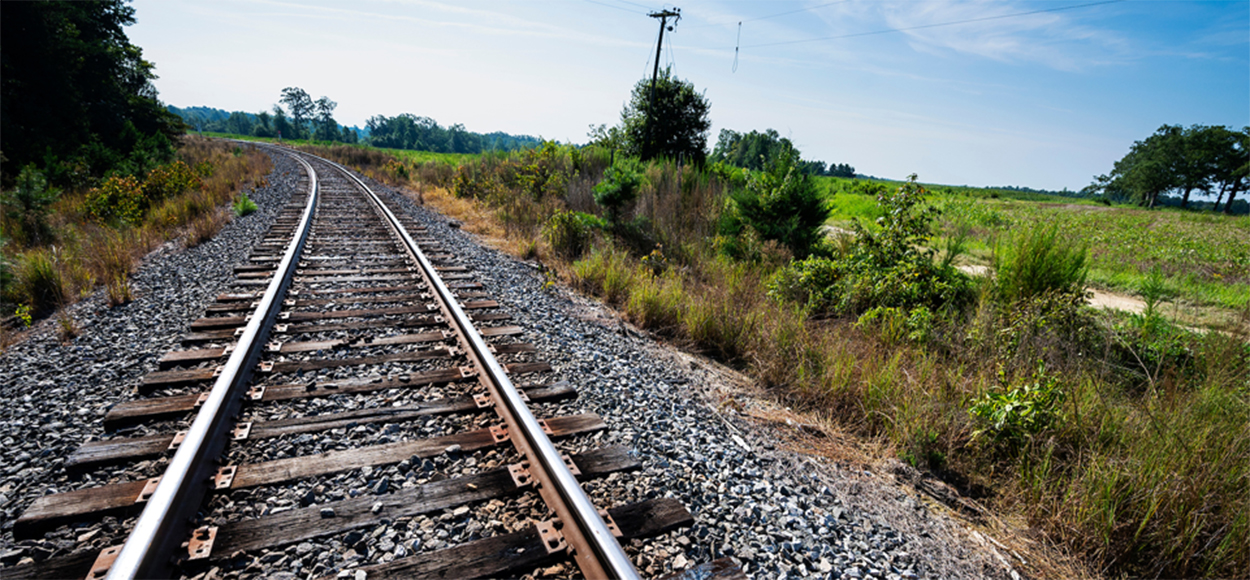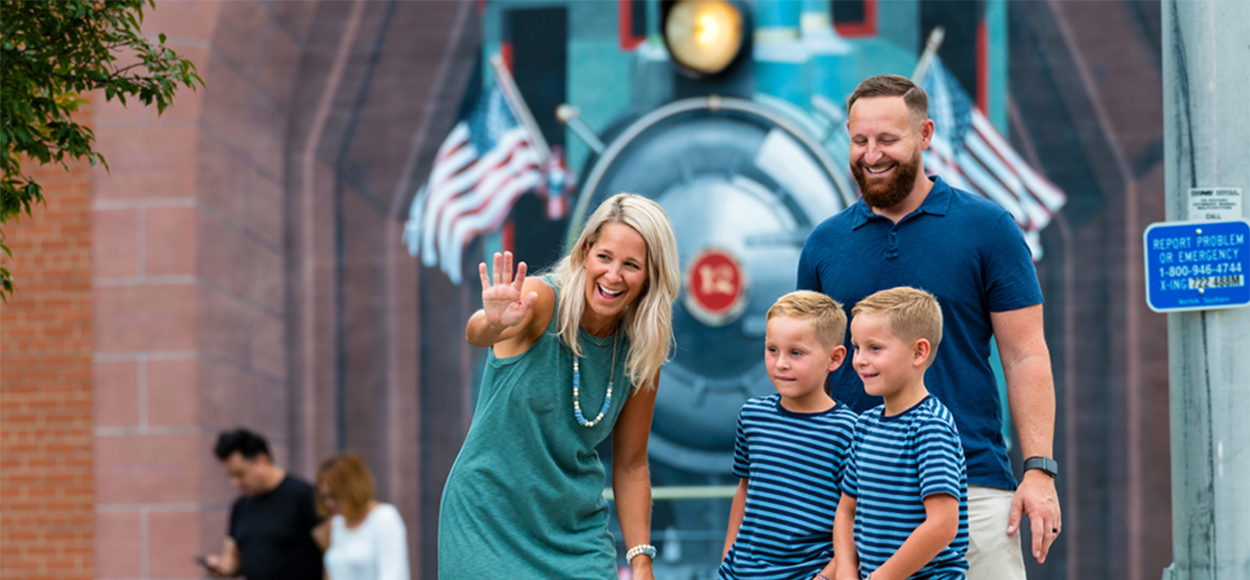 Our central location on the East Coast and in the heart of North Carolina gives Randolph County unparalleled resources and access:
Home to the 1,825-acre Greensboro-Randolph Megasite
2nd largest interstate highway system in the nation
Easy access to more than 170 million consumers in the U.S. and Canada
Lower cost of living and proven economic stability
Exceptional school system and twenty regional universities and colleges that directly fuel your workforce
3 hours from gorgeous beaches and mountains, and the Uwharrie National Forest right in your backyard
Home to the North Carolina Zoo, the world's largest natural habitat zoo
Randolph County is workforce ready!
24,000 members of

commute to surrounding
counties to work.
Imagine if they could fuel YOUR workplace
and not have to commute!

Randolph County News
Klaussner Furniture shuts down operations
Read More
Thank you to our top level investors
Randolph County is proud to be a Carolina Core community