Klaussner – Asheboro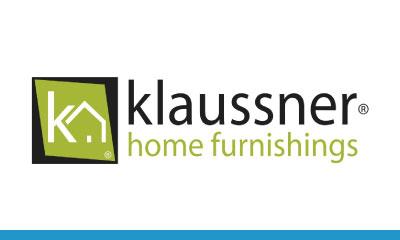 Join the Klaussner Team and start building your career and future with one of the largest furniture manufacturers.
There's never been a better time to get started!
Being part of the furniture industry allows you to create something that consumers will use in their homes for years to come. North Carolina has a long history for making some of the finest furniture in the world. The furniture industry has provided many careers to hundreds of thousands of families since the 1800's. Klaussner has been a steadfast member of the Randolph and Montgomery County communities for over 50 years and we'd love to have you come join our team.
Get started today!
We are seeking experienced Furniture workers to join our highly skilled team.
Current openings include:
· Experienced Upholsterers (First shift)-average pay of $22/hour
· Experienced Sewers (First Shift)-average pay of $20/hour
· Experienced Furniture Frame Builders (First shift)-average pay of $20/hour
· Experienced CNC router operators (all shifts)-average pay of $20/hour
Successful candidates should have at least 1-2 years of upholstery furniture experience. We offer medical, dental, vision insurance effective on the first day of the month following hire date. We also offer 401-K with employer match, disability benefits, employee assistance program, 2 weeks paid vacation and a steady workweek with the opportunity for overtime based on production needs.